NAVANTIS (NAVANtia Training Integrated System)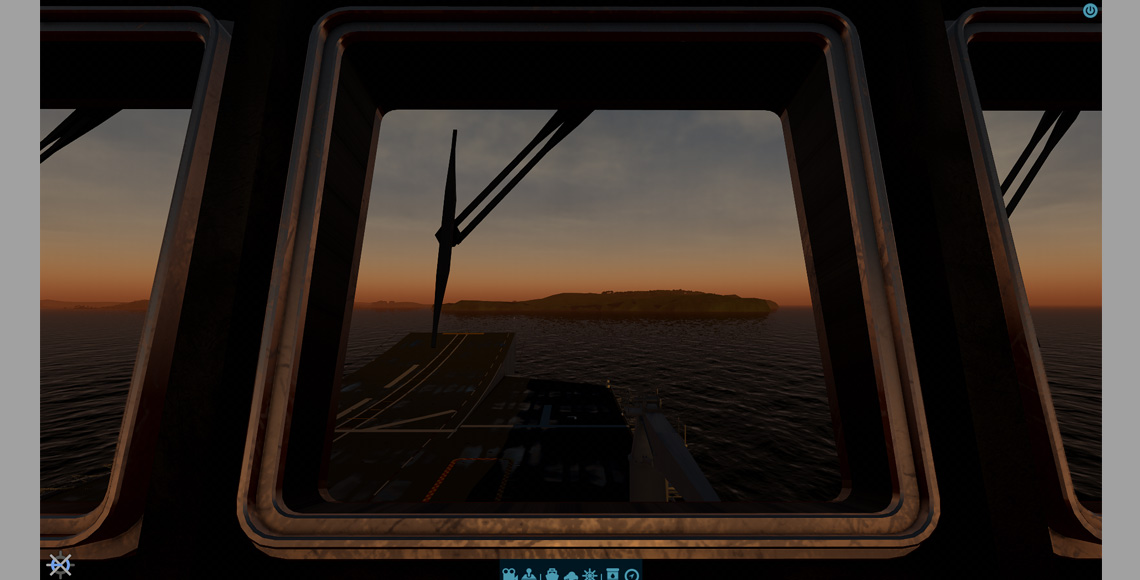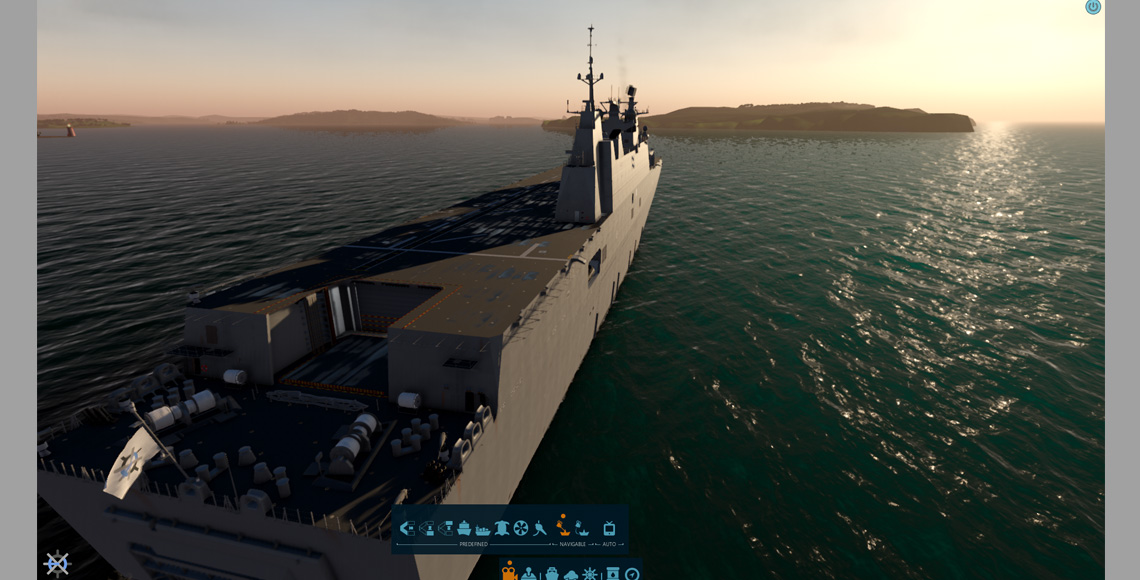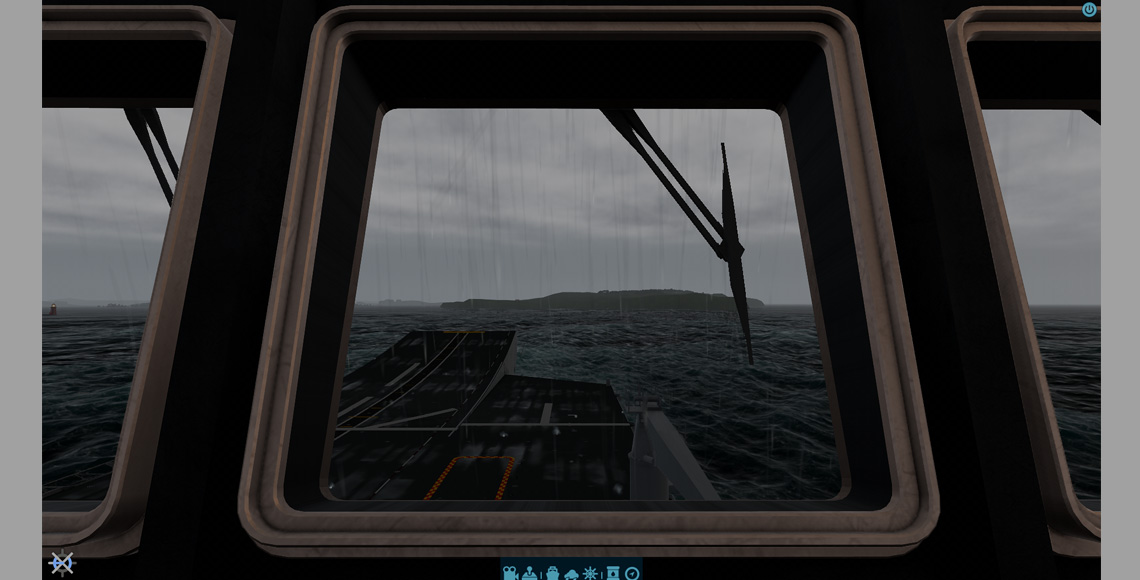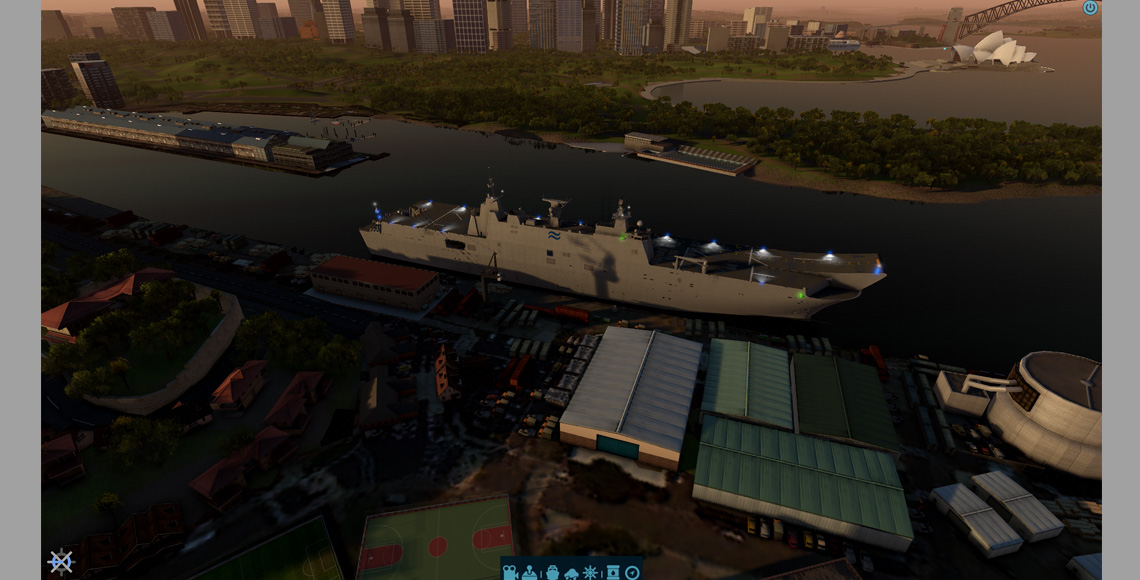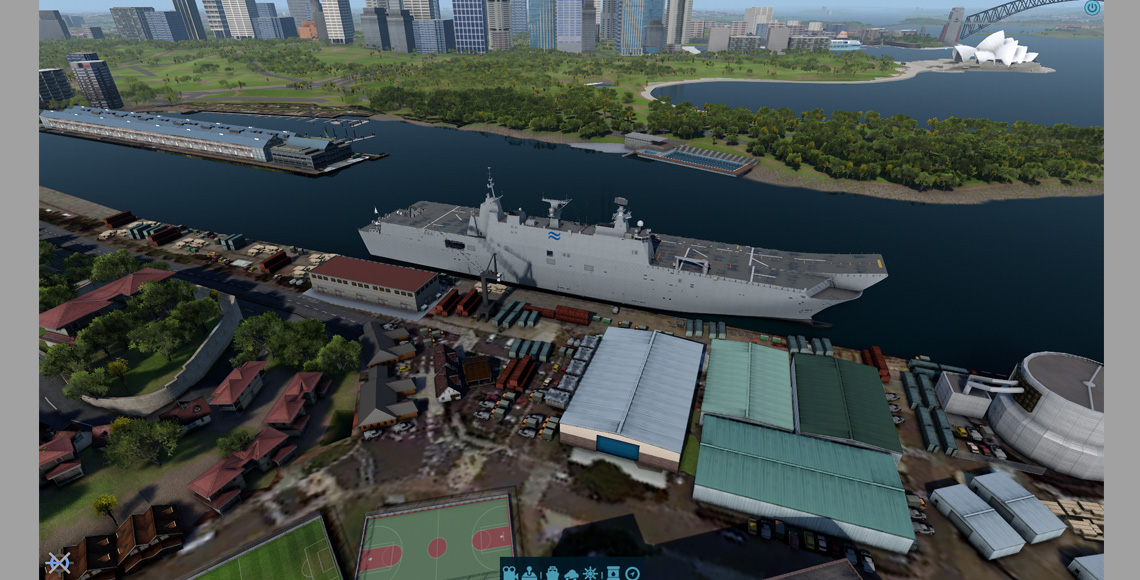 LOCATION:
Cádiz y Cartagena (Spain)
Carried out in collaboration with Navantia Sistemas, this simulator aims to train all the machinery and bridge equipment of a ship in different scenarios, using Navantia's Integrated Platform Control System (SICP) for remote control of the machinery, and the virtualised steering bridge panels for piloting. A flexible rendering system, allows the natural 3D synthetic environment to be displayed both on the operating consoles and in different video wall configurations depending on the needs of the training room to increase the immersion sensation. . It is completed with an Instructor position from which the exercise can be controlled in real time to provide greater possibilities during execution.
Real-time 3D photo-realistic representation. .

Advanced dynamic simulation model of the ship's physics.

Physical simulator of the most important systems of the ship.

Dynamic environment (light and climate).

Scalable system to multiple operation consoles.

Possibility of representation in videowall and virtual reality glasses.
An advanced simulator
with 3D photo-realistic representation
SIMILAR PROJECTS