ACTIVITY
IN THE INDUSTRIAL
SECTOR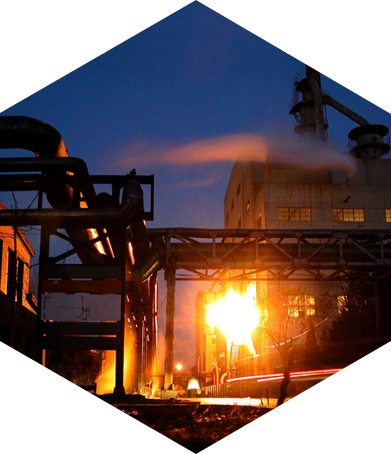 The Industrial sector has been our
beginning as a Control Engineering company
, and therefore the one in which we have the most experience.
We started with basic automation, PLC and HMI programming, but quickly realized the needs of the industry for data process managent in PC enviroments.
For this reason,
we have been implementing complete plant management solutions.
For this we have used standard market tools ( SCADA Software) and we have been complementing them with customized developments to meet the needs of the projects.
We have implemented specific control modules for process plants, such as for example:
SEQUENTIAL CONTROL.

BATCH CONTROL (ISA S88).

AUTOMATIC FORMULATION.

HIGH LEVEL LINKS (PID CASCADE, RATIO, ETC.).
Currently, all the projects we execute are developed under the perspective of process control and integral production management. To achieve this, we implement powerful tools in the database environment that allow us to achieve these objectives. Likewise, our solutions go further and allow a
dynamic interaction with the companies' corporate management systems
( SAP, Navisión, etc. ).
COMPLETED PROJECTS