ACTIVITY
IN THE DISTRIBUTION
SECTOR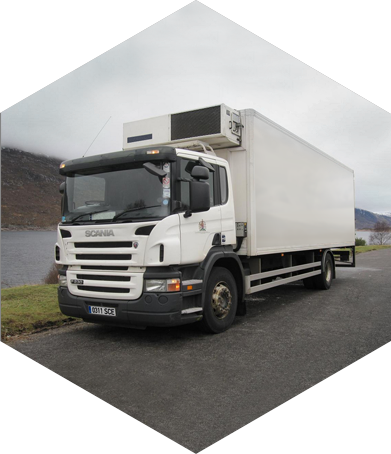 We work with large food distribution companies in Spain thanks to our
PIC
(Field Integration Platform) product that manages equipment and services in stores, distribution centers, data processing centers and offices.
Among the main characteristics of the services provided, we highlight:
POWERFUL DATABASE SYSTEM THAT ALLOWS TO ACQUIRE, PROCESS AND HISTORIFY HUGE AMOUNTS OF INFORMATION.




FLEXIBILITY OF INTEGRATION WITH EXISTING CUSTOMER SYSTEMS.




NOTIFICATION SYSTEMS BY EMAIL, SMS OR WEB SERVICES.




IMPLEMENTATION OF A CENTRAL POST FOR REMOTE SUPERVISION OF MULTIPLE INSTALLATIONS.




GENERATION OF REPORTS TO FACILITATE PRODUCT TRACEABILITY.




SUPPORT FOR MULTIPLE USERS CONCURRENTLY.




MANAGEMENT AND PROGRAMMING OF SERVICES SUCH AS LIGHTING AND AIR CONDITIONING, AMONG OTHERS.




INTEGRATION OF ENERGY ANALYZERS FOR CONSUMPTION OPTIMIZATION.




TOOLS AND DISPLAYS FOR MONITORING AND ALARM MANAGEMENT.
PROJECTS COMPLETED