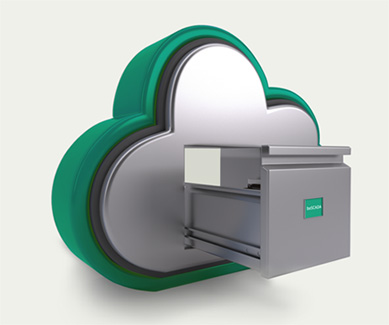 INFORMATION
MANAGEMENT
WITH beSCADA_
With the digital age, there is a need to have systems capable of managing a greater volume of information and project it in a clear, intuitive and contextualized way for each user.
beSCADA is born as a tool capable of integrating and combining in a single product the capabilities of a traditional SCADA and 3D virtual environments based on information from georeferenced information systems (GIS).
OPERATIONS
beSCADA is designed for the people who have to work with it. That's why the user experience is one of the aspects that we have taken the most care of. Thanks to user control, each operator will only see the actions that correspond to them. We have designed the interfaces to be functional with both keyboard and mouse and with touch input devices.
The integrated message system allows the creation, evolution, assignment and consultation of alarms and incidents. With the possibility of attaching images or videos, and even associating them to equipment or georeferenced points.
MONITORING
We work with the best representation technologies to project all the information of your business. Principle schematics, advanced data viewers, multilayer graphics or conceptual or photorealistic 3D environments. All of them to show the information of your system in real time, data in a historical period or running simulations for training or forecasting.

Project your main scheme of principle or all of your installations in 3D on your central eight-screen display. Remotely assist your operators in the field with a reliable virtual representation of your facilities.

Explore your equipment or plants from the inside with virtual reality glasses. The possibilities are many, we look forward to helping you explore them.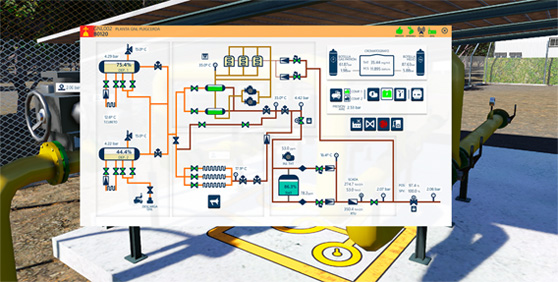 ANYWHERE
Mobile devices are very powerful tools for the monitoring and proper functioning of your facilities. We adapt our developments for each type of device in order to make the most of each one of them. Declaring an incident in the field with a mobile phone is as simple as registering it from the application and attaching a photo.
The user, time and even geographic location of the report are automatically included taking advantage of the device's capabilities.
When an operator passes close to an equipment, the mobile application offers the possibility to view a window of data of the equipment or the access to its maintenance documentation, along with the safety measures and equipment required to perform the relevant operations.
WITHIN YOUR REACH
Adjust your initial investment. Expand beSCADAmonitoring and control capabilities as required. We design your monitoring system according to your needs, so we have divided our product into different functional modules./div>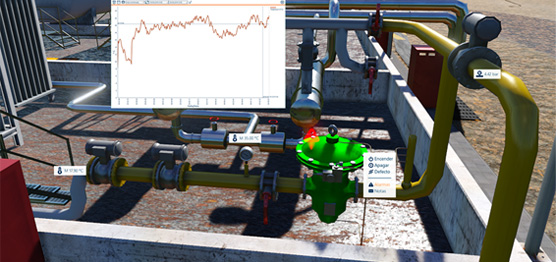 THE BEST ALLY IN SALES
You need to sell your products, your services, your solutions... beSCADA will become one of your main marketing tools.
Nowadays, we carry out our sales actions with the support of multiple media: mainly documents, images, videos or presentations. All of them will be enriched in a significant way thanks to the finishing of our applications, helping you to project an image of current events and innovation.
One of the best sales arguments is to be able to show your company's business model in the application that helps you monitor it.
You will discover that beSCADA You will discover that.