SIMPLEX (EXTENSIBLE PLATFORM SIMULATION)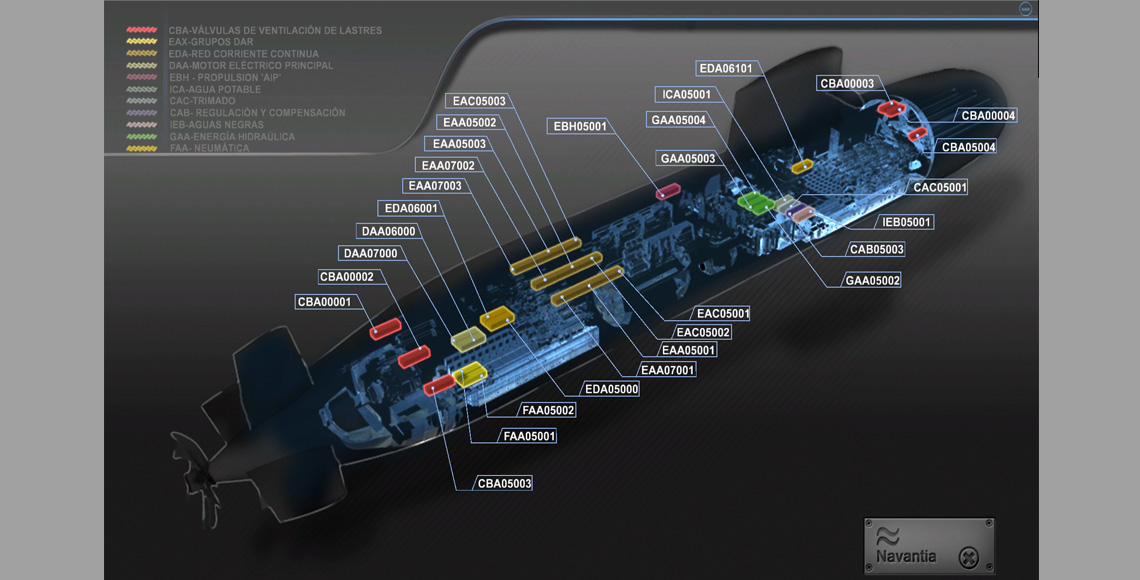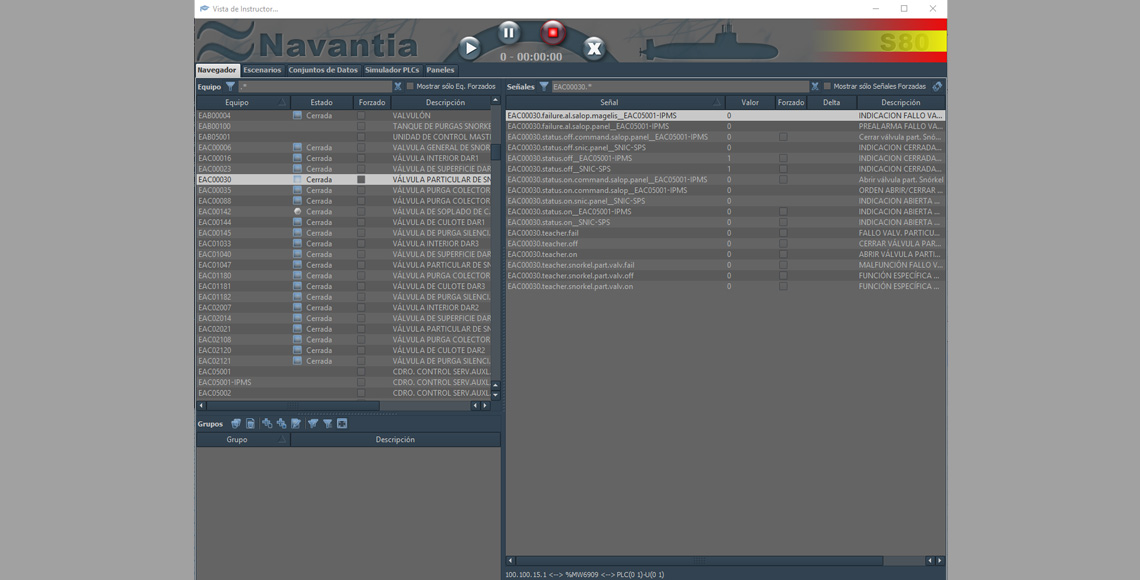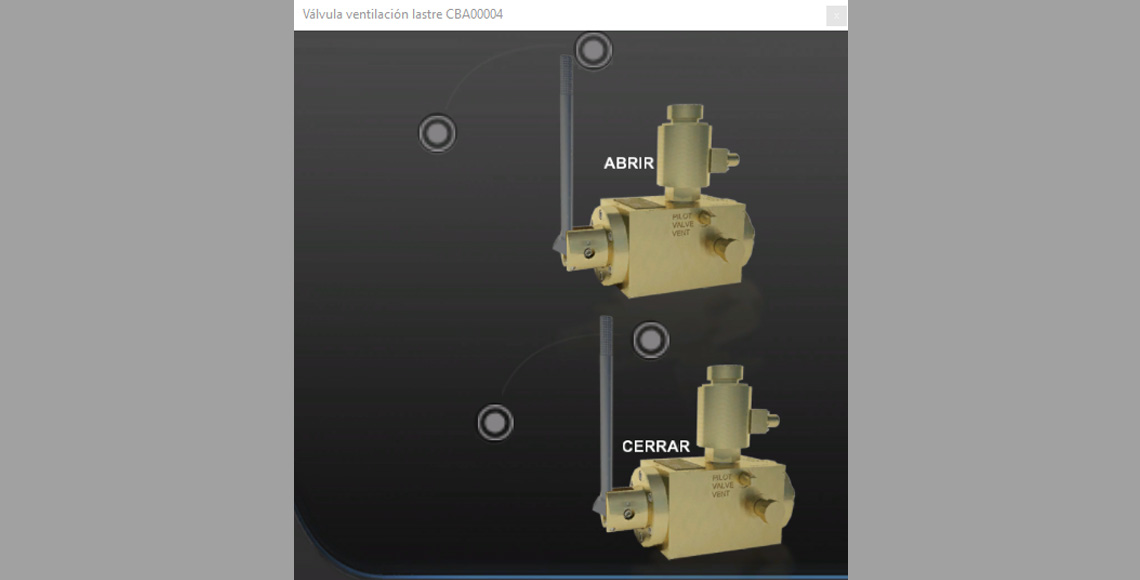 CATEGORY:
SICP (Integrated Platform Control System)
LOCATION:
Cartagena (Spain)
SIMPLEX is the simulation part associated to COMPLEX. On the one hand, a simulator of the naval platform and the physical environment is developed. On the other hand, a simulator of the PLCs of the integrated platform control system is developed so that, from the COMPLEX application, the crew can be trained to obtain a similar response to the real one. It also models all the operation panels necessary for local control of the equipment, as well as an instructor interface that allows the configuration and manipulation of the scene in order to instruct the students in different situations and breakdowns.
Emulation of Schneider's real PLC programs in LS or Grafcet.

Execution of simple models programmed in C++ and calculation of electrical, hydraulic, fuel and air topologies.

Execution of complex models programmed in Matlab.

Modeling of local panels using the same representation technology as in Complex.

Instructor interface with the possibility of scenario execution and total control over the ship's elements.

Recording and reproduction of the actions performed by the crew, for later analysis and assessment.
SIMPLEX is the simulation part associated
to COMPLEX. An environment
oriented to crew training
SIMILAR PROJECTS